Who does not want to make money from home?
Covid-19 has changed the world. Many people are now seeking jobs online to make money. You should be careful though, making money online comes with its own share of risk because of all the potential scams and quick rich schemes out there.
Today, I am going to tell you legitimate ways through which you can make money from home. This is based on my research in Digital Marketing and experience from Freelancing. The options for you will depend on the skills you possess.
Here are the 5 ways through which you can make money at home : –
Writing Content
This is probably the first thing that might come to your mind when you have no specialized skill to offer. Anyone can write content. Blogs are including in writing content.

In reality, that is not the case.
Content writing is not for everybody, especially if you want a good pay. Also the competition of content writing online is too high among freelancers, meaning there is always someone better and probably has a masters degree in writing as well.
It is still an option open to everyone. If you don't know how, you can always learn anyways. If you are interested in learning how to write good content, there are many free courses available. But if you are passionate about it then I recommend doing a full on paid course from IIMskills.
Voice Acting
Some of you might have a good voice. If so then this might be for you. There is a quite a lot of demand for voice talent on freelancing websites. You should note that going down this path to would require you to make a small investment (to buy a good microphone or such).
But to be honest, if you want to get anywhere with starting an online career, you have to take a calculated risk. Trying to get everything 'free' will likely get you nowhere, worst case scenario you will get scammed or end up wasting your precious time.
Transcribe Audios or Videos
Have you ever had to turn on the captions of a YouTube video? Yes, you can get paid to transcribe videos. Again, this too sounds ridiculously easy but it is actually not. The two major websites that pay you for transcribing videos are rev.com and transcribeme.com.
You get paid decent on each of these websites. However, both of them require you to give a test to see whether you are up to the task. The test is not easy and requires excellent English skills and precise caption placement on your part.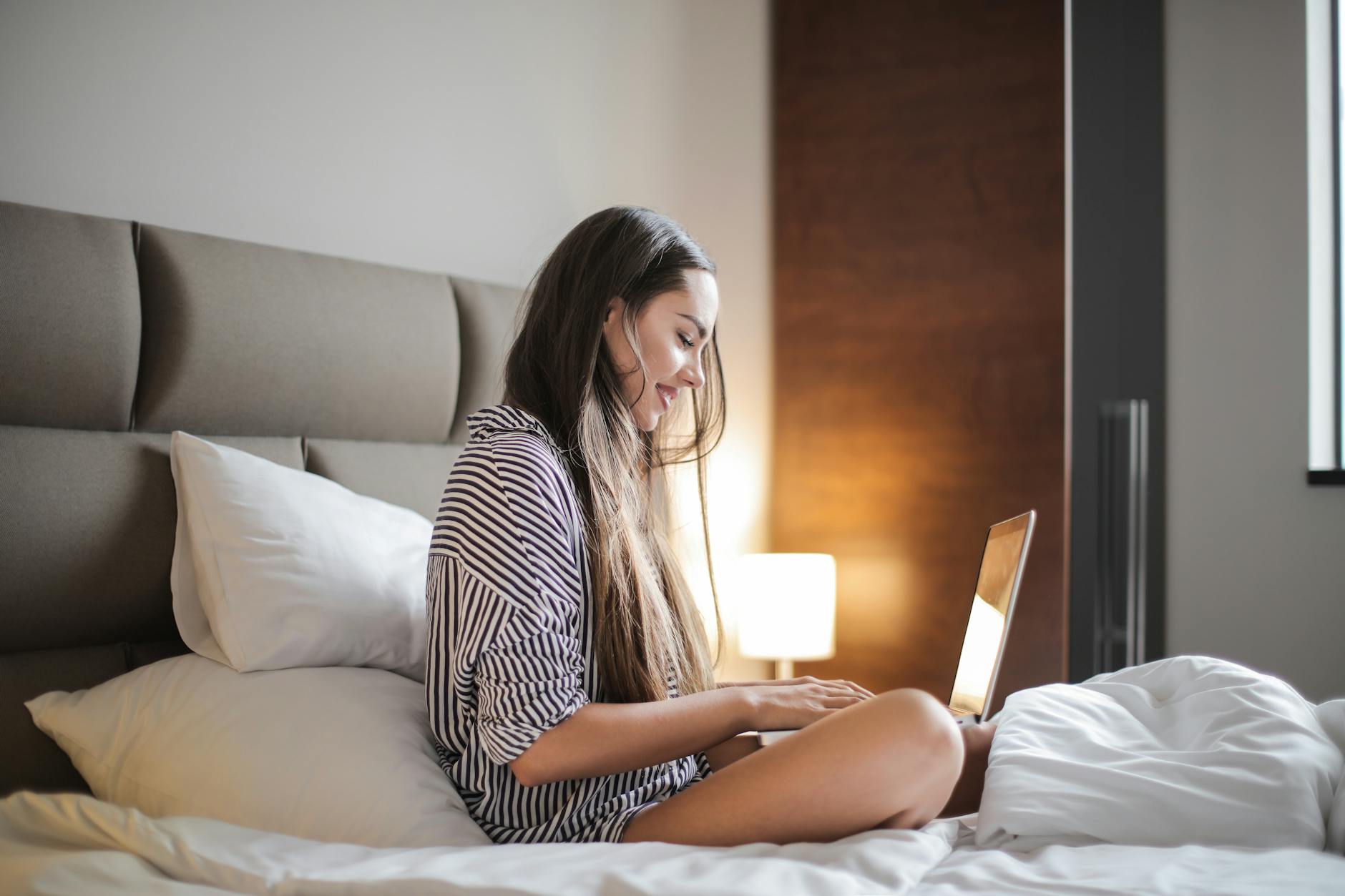 YouTube Monetization
If you are a successful YouTuber, making money at home online can be very easy and fun. The hard part is to be a successful YouTuber.
This is a field for the passionate. You must be passionate about creating video content and being consistent. In order to become a successful YouTuber, your content must be exceptional. Additionally, you should be able to market your content to the right audience.
However, I think everybody should try it out at least once. Making a YouTube account is free and anyone can start a channel. On a side note, there are streaming platforms like twitch that are very popular if you are into streaming.
Affiliate Marketing
You always save the best one for the last. As someone pursuing Digital Marketing, I am currently doing Affiliate Marketing as well.
Affiliate Marketing is all about generating sales on someone else's product and getting money from the sales you generated. A lot of Affiliate Marketing Programs give a commission.
I believe everyone can do Affiliate Marketing. There is a program I recommend which is both for newbies and veterans. The program teaches you Affiliate Marketing from SCRATCH and you get to implement what you learned through doing it practically and earn from it. I highly recommend this program, and if you are interested you can contact me on my Facebook/Twitter or follow this link.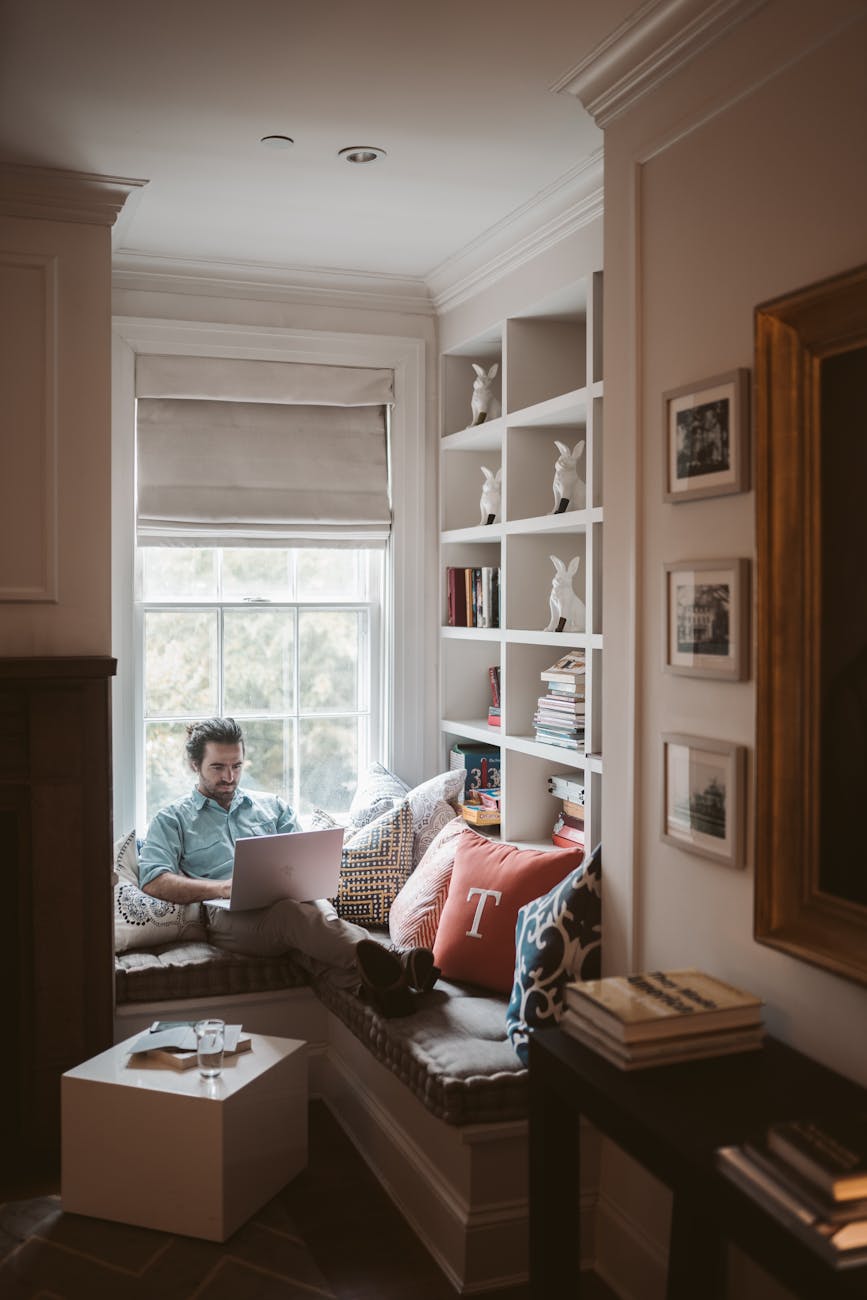 Final Thoughts
Making money from home has risks. Do not forget that. One thing that you must keep in mind is the following. DO NOT FALL FOR SCAMMERS AND QUICK RICH SCHEMES. Also do not do Cryptocurrencies, most of these require very high investment and are the most likely to be scam. These people prey on your hard earned money. There is no good money without investment and hard work. If there was, these people would not be scamming others and using the said method themselves. You can't make money from home without any hardwork.
If you liked what you read, you might also like my other article on "How to cure depression". If money could cure your depression, then the rich celebrities would not be on pills. So I highly recommend you read it.
Thank you for reading and this was Kazuro Weisemann. Signing out.